Welcome to Kassar Harigga


We are the Blood People. Most vicious and savage Warriors of the Wagon People. Who would soon as kill you than look at you. It is OUR lands you now tread upon. It is OUR customs, ways, and laws you must now bow down too.


You have traveled many pasangs of hostile territory to find us. Your body is tired from such an arduous trek. Your kaiila stands yet upon its last legs. The City of Dust might arrive sooner than you'd hoped.


The ground begins to tremble beneath your feet. A dust cloud forms on the horizon before you. Your kaiila's nostrils flair as it catches the scent of whatever evil draws near. The cloud grows closer and closer. The trembling ground vibrates more and more. Harder and harder.


Finally, the thunderous hooves of hundreds of thousands of bosk is heard like rolling thunder. Moving quickly your way as you stand upon their path. Glimpses of the wild savages are caught amongst the cloud of dust. Surely this will be your final stand!


At what seems to be the last possible ihn, they turn. Around and around in a circle they are turned. Until finally they come to a halt. Each great beast now milling around eating of the grasses. Upon their hides there is a brand. A brand that sends cold terror along your spine. The sign of the red 3 ball bola hanging upon a lance.


You have found them. Or have they found you? The mighty Kassar wagons now come into view. Each pulled by 2 rows of 4 bosk each. The biggest and most colorful of the wagons rests upon a knoll. Making itself stand out as if daring an attack on it and the harigga. The rest form streets between the wagons. An outer ring and inner ring are the only circles.


As you have been watching in awe of these great Warriors of the plains, you missed the approach of 3 men. Three lances lowered aimed at your heart. Each held by a skilled and deadly Kassar Warrior. A red scar adorns the top of each cheek per man. It is the courage scar. You have heard enough about them to know its meaning. Your knees want to buckle. Your body ready to flee. You're feeling as if in a cold sweat.


You stand your ground even though you know it may be your last breath. You await the final charge. A charge that never seems to come. Knowing that at this moment you are now on borrowed time. Time the Kassars may do with of their own choosing. Finally, after an eternity of waiting, one speaks to you in a gruff manner, "State your business amongst the Kassar! Or die where you stand!"


======================================================================
Welcome to Kassar. You must be at least 18 years of age to join. This is Gor. If you have an issue with role playing Gor, then please don't enter. This is for fun. Those gathered within have no use for pettyness or jealousy. So keep the RT BS out. And let's enjoy Gor as only roleplay can provide!



This is an UNZONED ROOM!!! This camp folows PRODIGY FIGHT RULES and POD RAID RULES!!!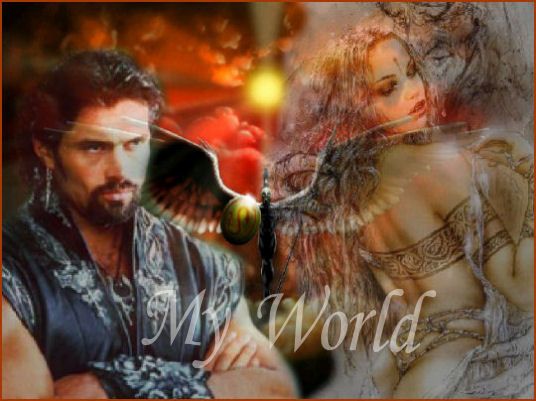 Armas Kraven

Ubar

Welcome to My World

Enjoy your visit!

(( For assistance in visiting our sub rooms please post a message under our Message board ))

Our Message Board